by Dennis U. Eroa
Philippine National Volleyball Federation president Ramon "Tats" Suzara said that he will try to convince the management of Japanese club Ageo Medics to allow Filipina volleyball superstar Alyja Daphne "Jaja" Santiago to suit up for the Philippines in the prestigious Asian Volleyball Confederation to be hosted by Clark and Subic from August 29 to September 5 this year.

The elite tournament will serve as a qualifier for next year's World Championships to be hosted by The Netherlands and Japan. This will be the third time the county will host the tournament featuring Asia's leading teams. Japan won the last two editions of the event.
"Nothing is final. I am sending a letter to Ageo Medics and the Japan Volleyball Association to let Jaja play in the AVC and the SEA Games," said Suzara in an exclusive interview.
In a report which came out at the nationally-circulated Tribune, Santiago said she had already informed the federation of her decision to skip the Asian event due to her contractual obligations with the Japanese V-Club but stressed she will don the country's colors in the 31st SEA Games from November 21 to December 2 in Hanoi.
Suzara, who named Santiago and 15 other players to the national pool said the presence of the 6-foot-4 will boost the country's chances in the Asian tournament. The former National University star will also be a big plus as the country tries to make it to the podium in the biennial Games being dominated by world-class Thailand.
Suzara's influence on the international stage is well-known. Recently, Suzara got elected as secretary of the International Volleyball Federation's (FIVB) newly-formed Volleyball Empowerment Commission. The Commission aims to develop the sport through initiatives that will help professionalize the administration of national federations, provide support in the advancement of national team programs and ultimately create role models for millions of fans. He is also a long-time member of the FIVB Development Commission and former chairman of the Asian Volleyball Confederation (AVC) Development and Marketing Committee.
Recently, Suzara was able to lure top-notch Brazilian coach Jorge Edson Souza de Brito to come to the country and handle the national team with coach Odjie Mamon.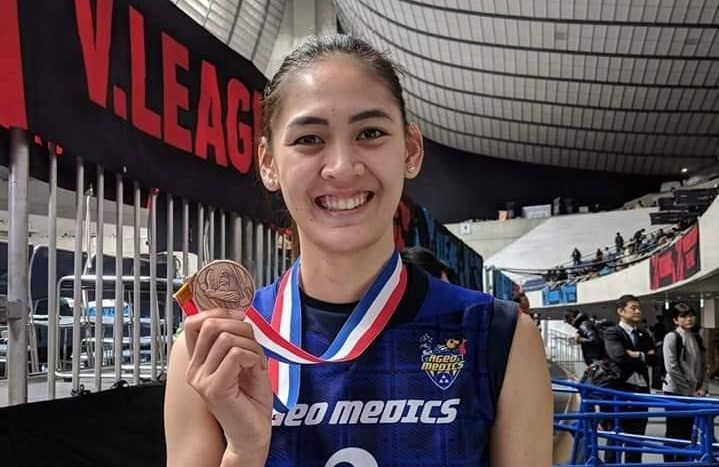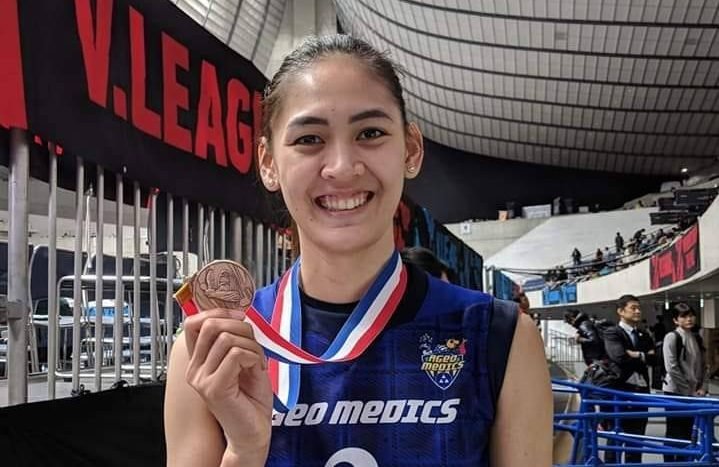 Santiago, whose elder sister Dindin Santiago-Manabat is also a professional volleyball player, made history after becoming the first Filipina spiker to win an international title when he boosted Ageo Medics to the prestigious V-Cup title last March.
Impressed by her performance, Jaja said she was offered Japanese citizenship, a process that will take years. She plays for Cherry Tiggo in the Premier Volleyball League.
Santiago is expected to lead the Philippine team in Hanoi. Among those in the squad are Mylene Paat, Majoy Baron, Aby Marano, Iris Tolenada, Kamille Cal, Ivy Lacsina, Faith Nisperos, Mhicaela Belen, Alyssa Solomon and others to be picked by the PNVF.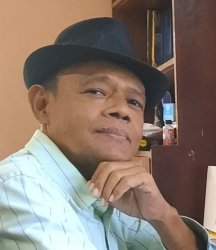 Latest posts by Dennis Eroa
(see all)